Claim compensation of up to 600€ for delayed or cancelled flight
Up to 600€ compensation

No risk

More than 95% success rate!

5 years of experience and thousands of satisfied clients.
How it works?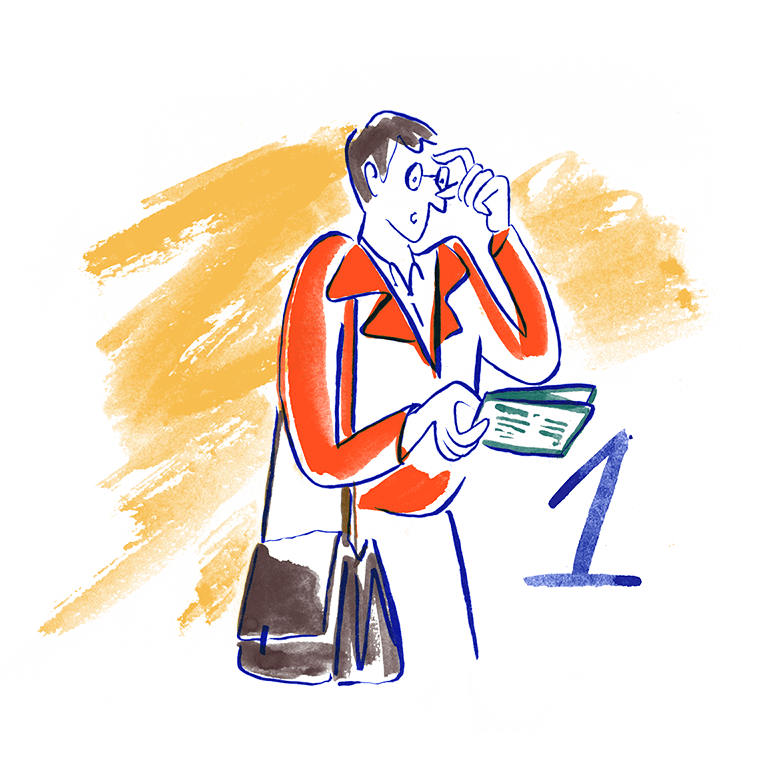 Check if you are entitled to compensation
Fill out our free online form or call us and we will check the amount of compensation you are entitled to.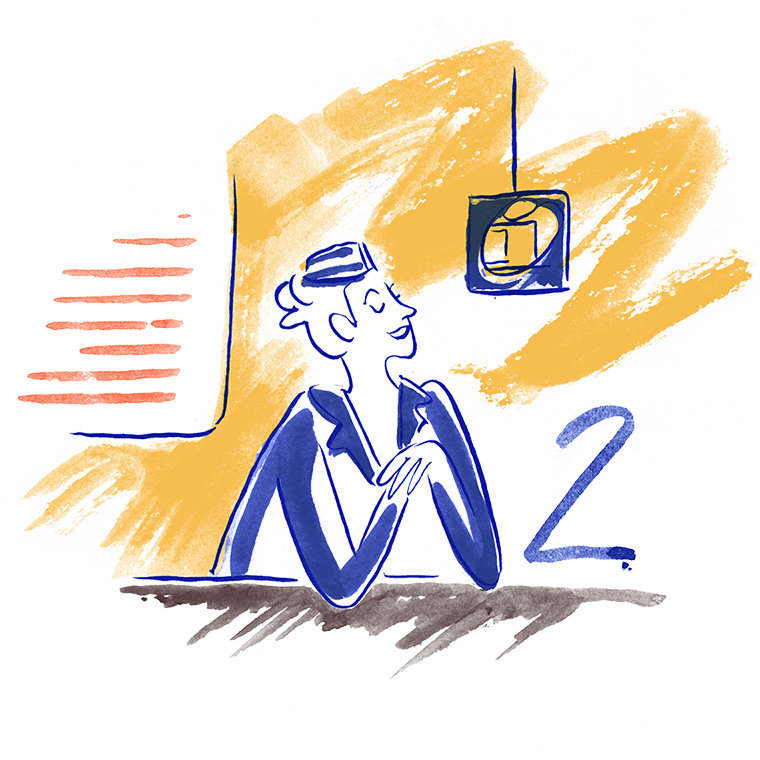 We take care of the rest
Our experts will take care of your case, while you can take care of more important matters.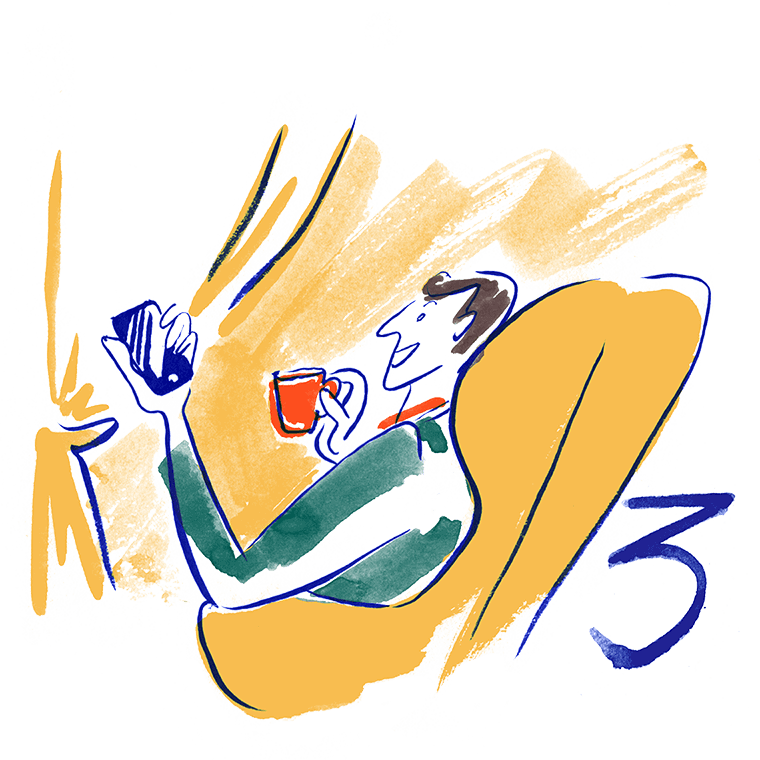 Get up to 600€
We will keep you updated on the progress until the the compensation is transferred to your account.
Our users opinions
Super. Rekompensata zwrocona. Pisząc do biura indywidualnie zostałem...
Firma warta polecenia. Dziękujemy za pomoc i szybkie rozwiązanie sprawy.
Szybko, sprawnie - o dobrze wykonanej pracy nie ma co pisać rozprawki
Dużo podróżuję służbowo i niestety często zdarzają się opóźnienia...
Sprawa załatwiona ekspresowo. Kolejna już czeka w kolejce do rozwiązania...
Polecam w 100%. Nie wierzyłam ze to jest mozliwe ale stwierdziłam ze...
Know your rights
Less than 5% of the 900 million travellers are aware of their rights. Our mission is to inform about rights and to support airline passengers in obtaining due compensation under the European regulation EC 261/2004.