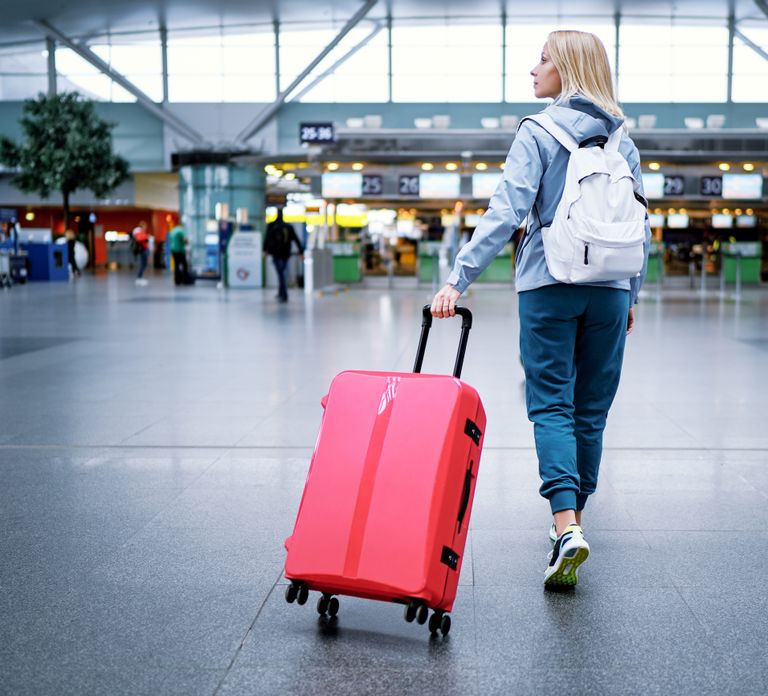 Claim compensation of up to 600€ for delayed or cancelled flight
COMMITMENT
Our lawyers and experts will handle all the paperwork for you.
HIGH EFFECTIVENESS
98% of cases won - we are the most effective advocates on the market!
EXPERIENCE
We have already helped over 50,000 customers. We have the most extensive experience.
TEAM
Our 60-strong professional team at DelayFix will recover compensation for you.
How does it work?
Fill out a simple form and the DelayFix team will take care of the rest. See how easy it is!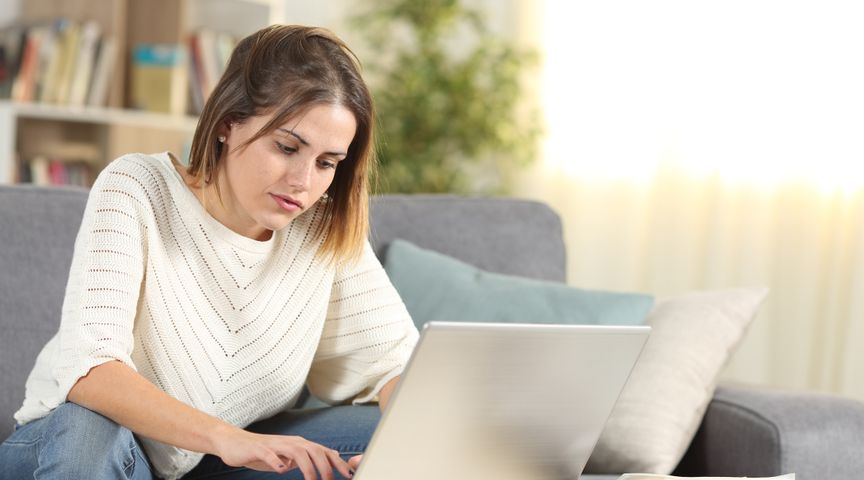 Step 1
Fill out the form
Answer some questions about your flight and find out how much compensation to which you are entitled. You can also book an interview with one of our experts.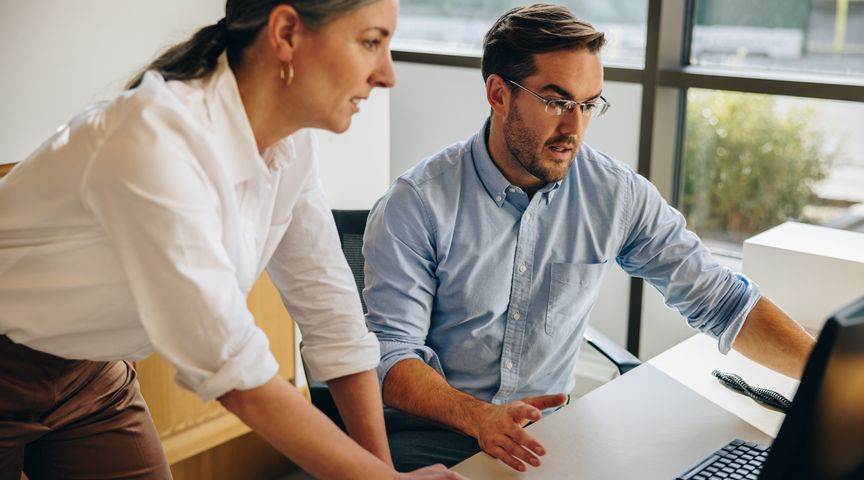 Step 2
We will take care of the formalities.
Our legal team will analyse your situation. We will collect the necessary documents, translate them and apply for compensation. If your case goes to court, we will represent you before it. You do not have to get involved in anything!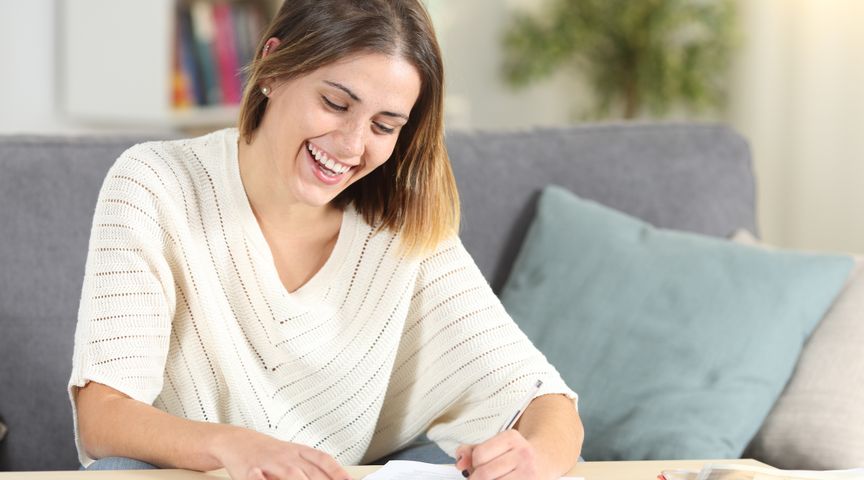 Step 3
Up to €600 compensation paid straight to your account.
As many as 98% of the cases we have handled have resulted in the payment of compensation for a delayed or cancelled flight. A transfer to your account is the culmination of the work of our specialists.
How do you benefit?
See why it is better to take advantage of DelayFix experts than to apply on your own.
APPLICATION SUBMITTED ON YOUR OWN
APPLICATION SUBMITTED WITH DELAYFIX
Submitting an application to an airline
The Flight Monitoring Centre collects the evidence necessary to successfully seek compensation from the airline.
Our Legal Team, specialised in aviation law, handles your case from beginning to end.
You do not incur any additional costs, such as translation or court fees.
Our Legal Team represents you in the case if it goes to court. It also deals with the recovery of compensation.
If you experience a delayed or cancelled flight again within 12 consecutive months, you will benefit from DelayFix's free legal care.
Our team
At DelayFix, a team of aviation experts and specialized lawyers works for you. We have already helped 50,000 customers obtain compensation from airlines for delayed and canceled flights. We have the highest efficiency on the market!
Learn more about us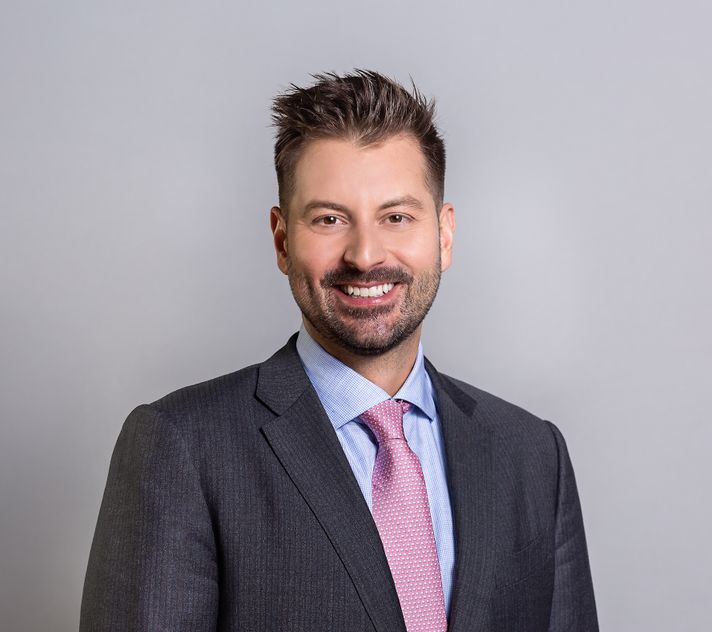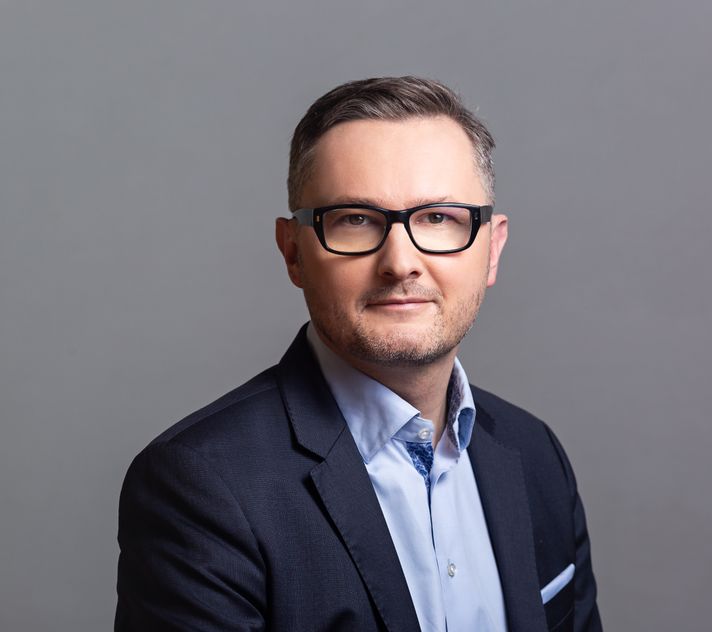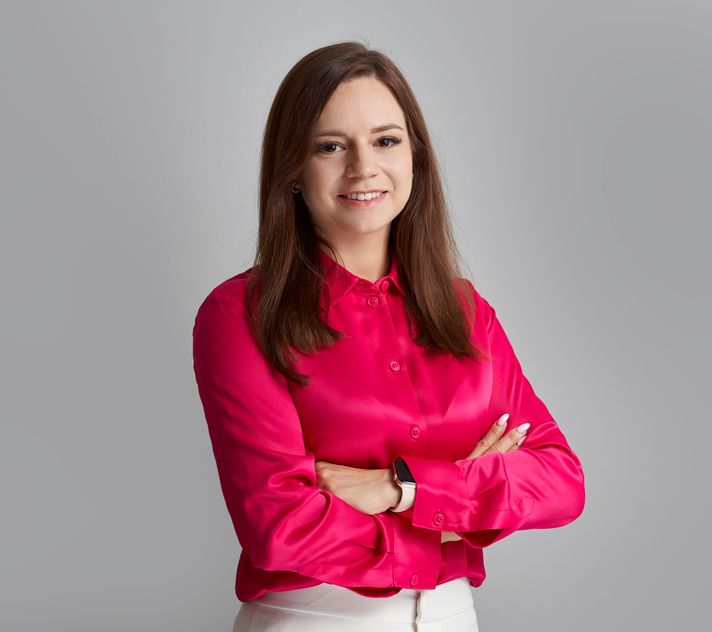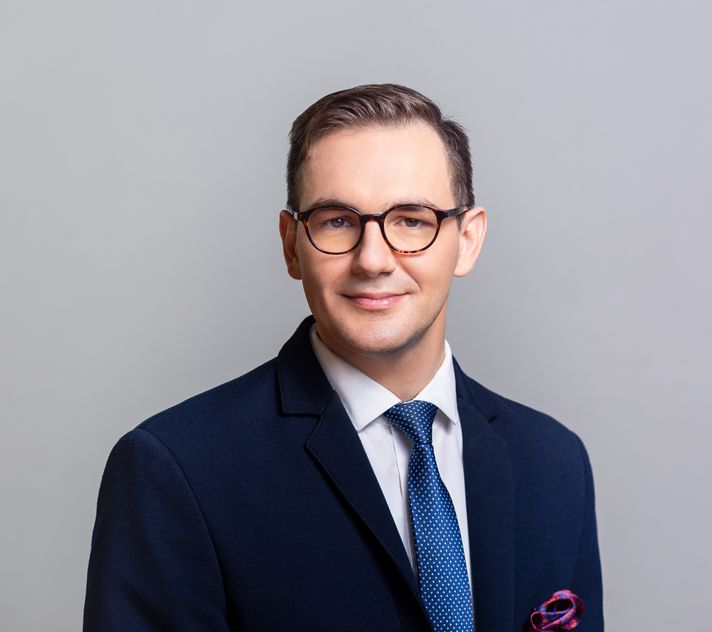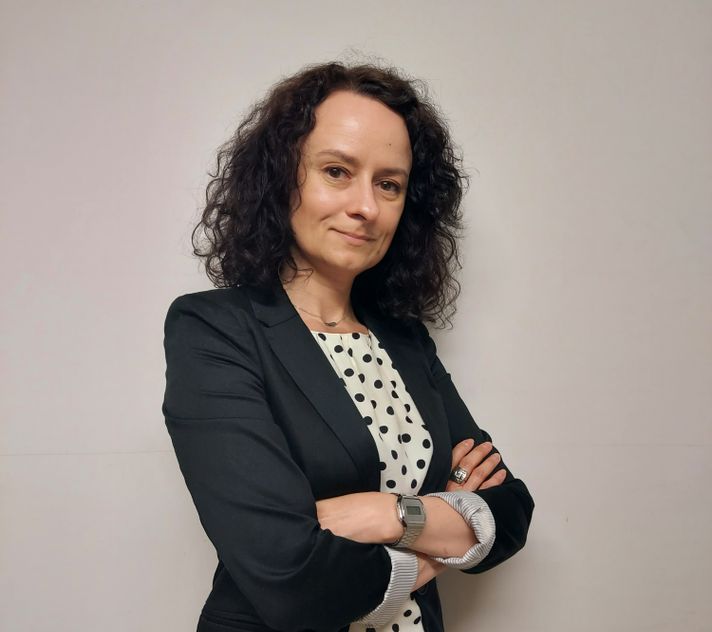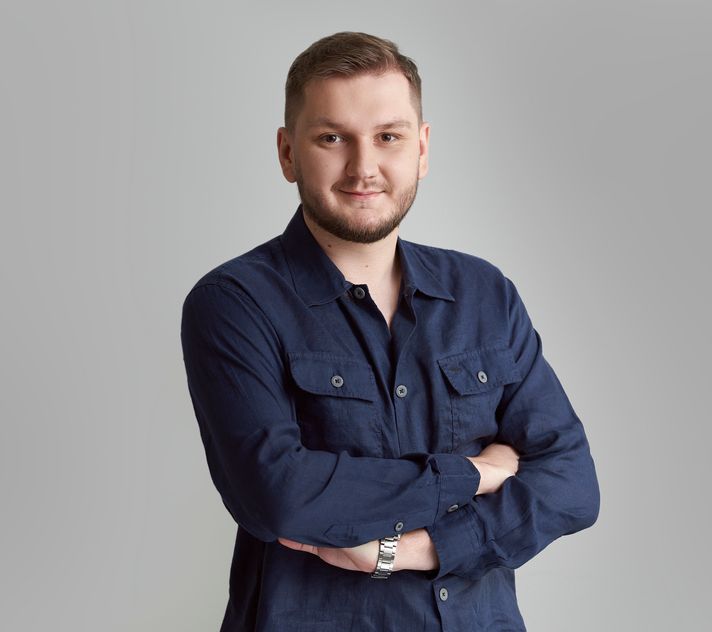 They talk about us
Delayfix in the media
In a dispute between Ryanair and DelayFix, a Polish company which specializes in recovering compensation from carriers for canceled and delayed flights, the CJEU sided with the complainant. The latter filed a lawsuit against the carrier for compensation of 250 euros for the cancellation of a flight on the Warsaw-Milan route.
Rzeczpospolita

The CJEU has backed DelayFix in its dispute with Ryanair. The CJEU found this practice unfair and pointed out that a carrier can be taken to court not only in its country, but also in the country of departure and arrival. This will make it much easier to pursue claims - says Marcin Maciejewski, CEO of DelayFix.
Puls Biznesu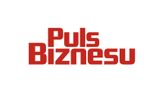 Despite airlines becoming more flexible with passengers, they continue to evade refunds for canceled flights. DelayFix data shows that now 80 percent of the cases accepted by the company are for ticket refunds. The European Commission reminds that customers' rights in this regard are protected despite the coronavirus.
Interia.pl

Do you have any questions?
See answers to frequently asked questions. You are also welcome to contact our experts!