Claim compensation of up to 600€ for delayed or cancelled flight
Up to 600€ compensation

No risk

More than 95% success rate!

6 years of experience and thousands of satisfied clients.
How it works?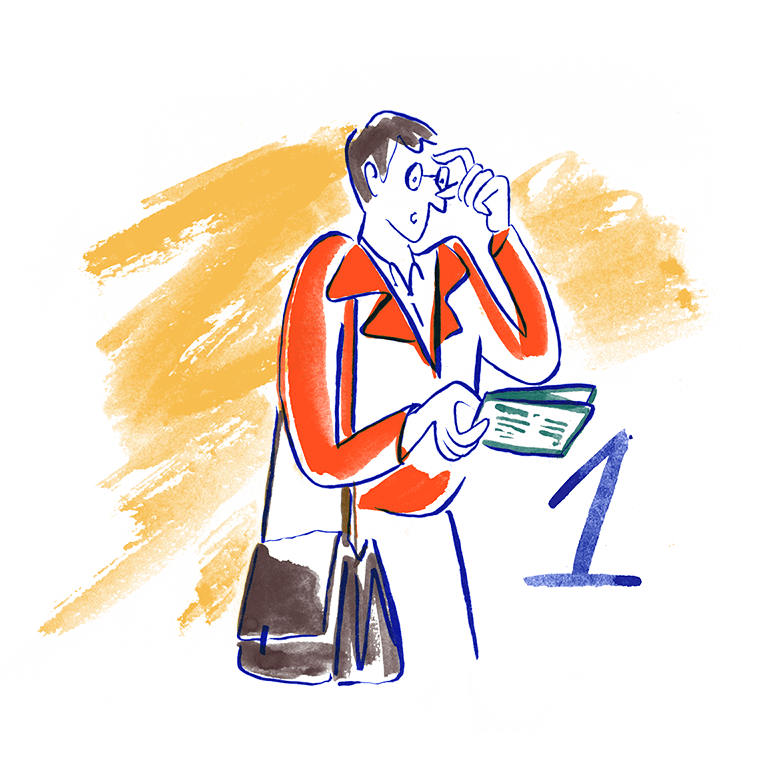 Check if you are entitled to compensation
Fill out our free online form or call us and we will check the amount of compensation you are entitled to.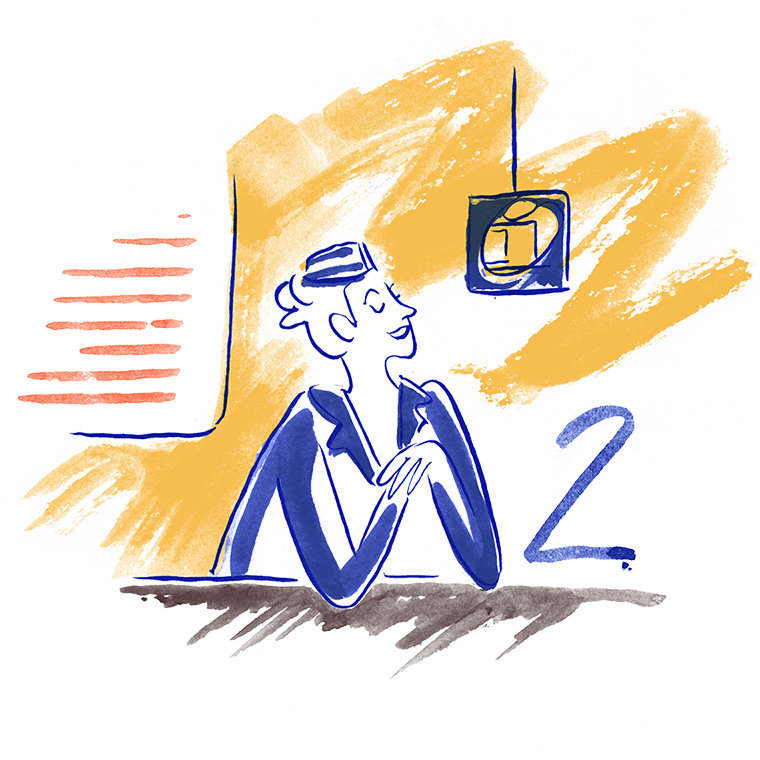 We take care of the rest
Our experts will take care of your case, while you can take care of more important matters.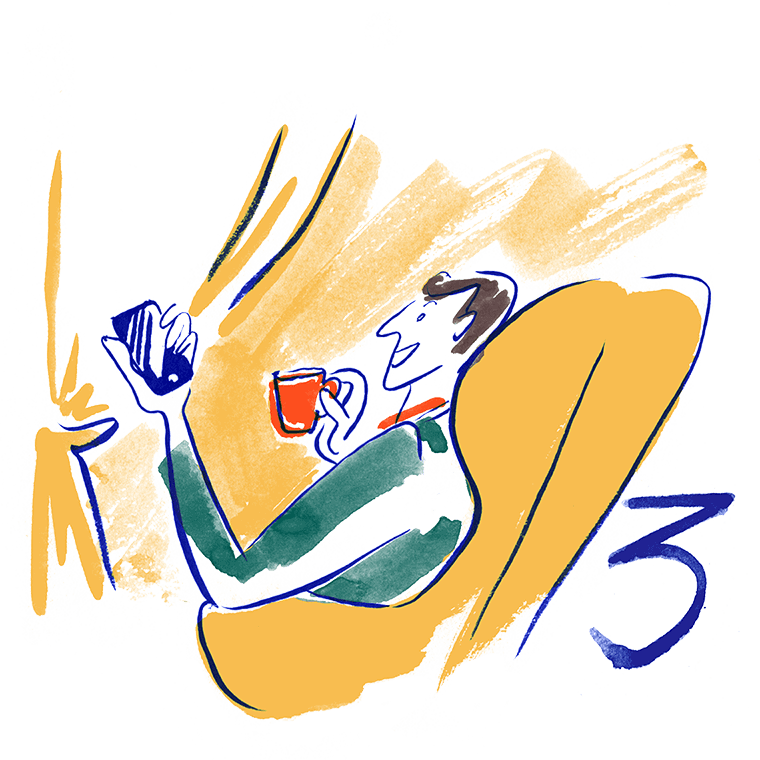 Get up to 600€
We will keep you updated on the progress until the the compensation is transferred to your account.
File application in person
Time-consuming procedure with no success guarantee
Various application procedures (airline, passenger advocate, court)
Need to write letters by yourself and complain to carrier
You need to examine flight circumstances and prove carrier fault
Court action is expensive and you risk losing money
Airlines often dismiss or prolong processing of applications
Convenient and professional support with no risk
You complete application form in 3 minutes and we take care of the rest
Team of experienced lawyers acting on your behalf will get you a compensation
On the form you can check for free if you qualify for compensation
DelayFix will pay translation costs and filing costs for a fee based on success, with no risk!
We negotiate with airlines on behalf of thousands of passengers. We are more effective together
Know your rights
Less than 5% of the 900 million travellers are aware of their rights. Our mission is to inform about rights and to support airline passengers in obtaining due compensation under the European regulation EC 261/2004.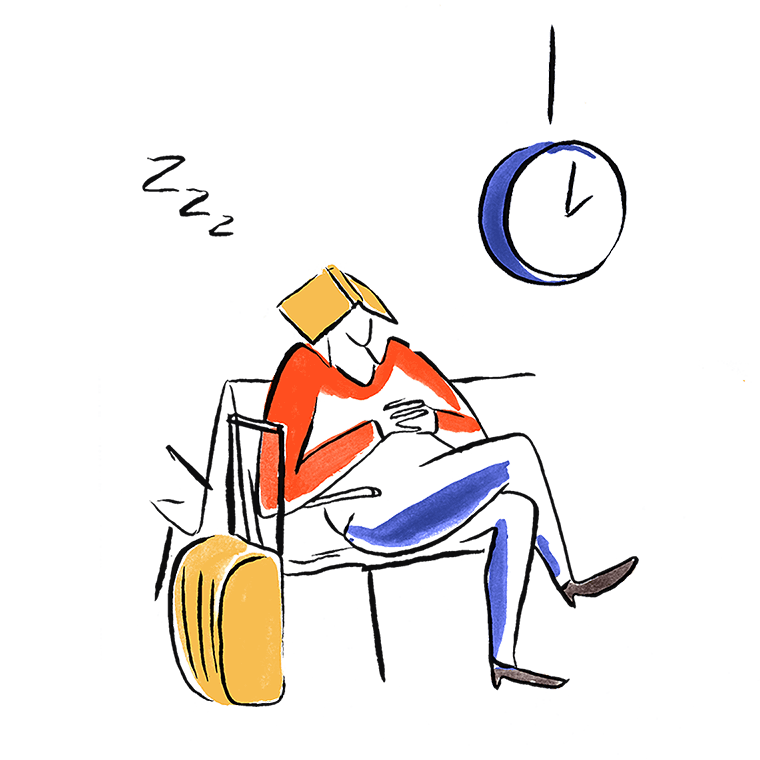 Delayed flight
The law requires airlines to pay compensation to passengers whose delay upon the arrival to the destination airport is longer than 3 hours. The regulation grants flat-rate compensation, which can range from 250€ up to 600€ per person. Traveling with your family? Perhaps your next holiday will be on the airline!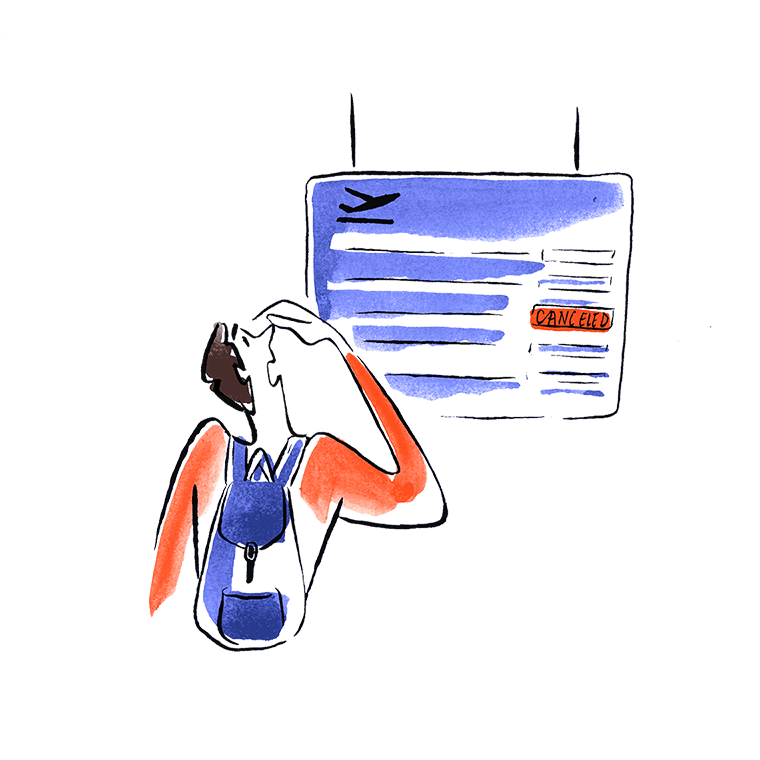 Canceled flight
Compensation for a canceled flight is due if the airline informs about it less than 14 days before the scheduled departure.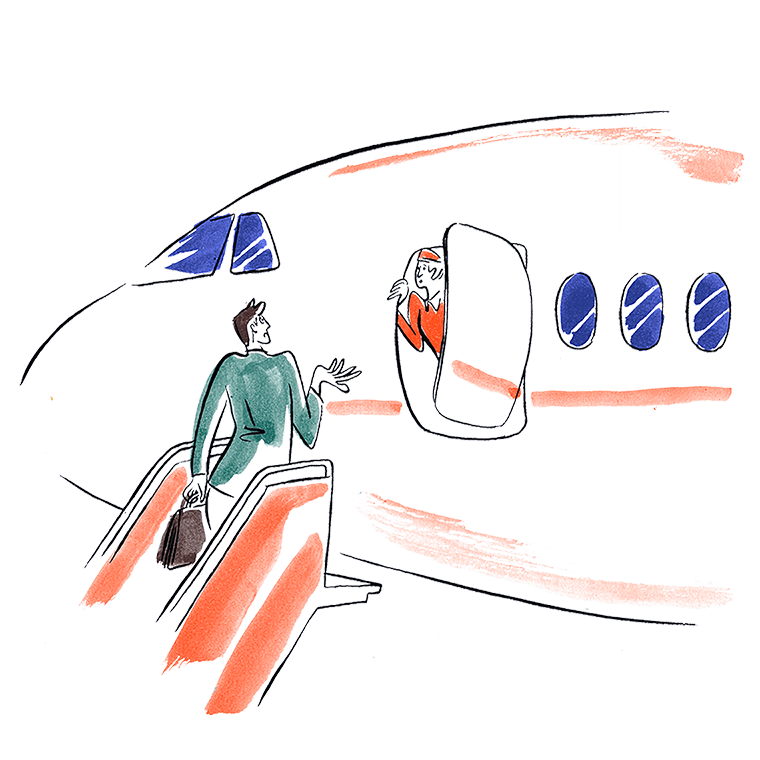 Missed connection
Overbooking takes place when airlines sell more tickets per flight than there are seats on the plane to maximise their profits. In this case, you should be compensated.